Top Ten Books That Will Be In My Beach Bag This Summer is this weeks addition of Top Ten Tuesday hosted by the
The Broke and the Bookish
.
Bronte: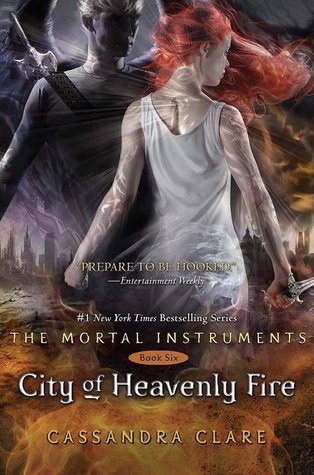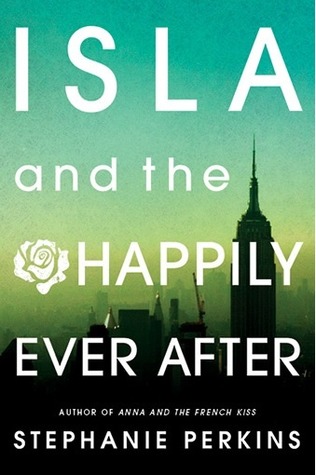 1. Isla and the Happily Ever After by Stephanie Perkins. I've been waiting and wishing for this book ever since Lola. Thank goodness it's almost here!
2. City of Heavenly Fire by Cassandra Clare. This book has so much riding on it and so much pressure. It has to be perfect (no pressure for Cassandra Clare then!) and I really hope Tessa has more of a part after what happened in the Clockwork Princess. I'm not sure if everyone will consider it a beach read but I've waited so long I will read it anywhere!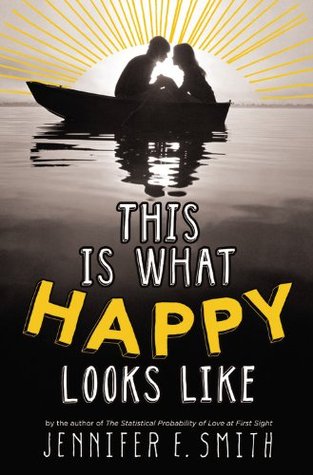 3. This Is What Happy Looks Like by Jennifer E. Smith. I love Jennifer E. Smith and I have yet to read this book and I feel it will be perfect for a beach read.
4. Happenstance by Jamie McGuire. I loved Beautiful Disaster so hopefully this will be just as good and really enjoyable.
5. The Summer I Found You by Jolene Perry. I've just recently added this to my to read and I think it looks like a good beach read!
Izzy: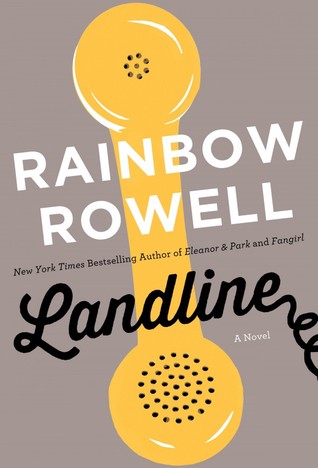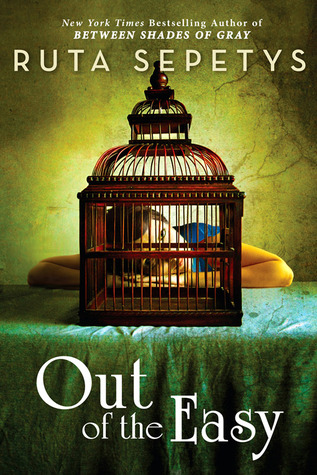 6. Out of the Easy by Ruta Sepetys- So. This book is set in New Orleans. Now, I have never been to New Orleans but I often google image New Orleans, or put it into tumblr. I honestly believe that my heart and soul belongs in New Orleans. Therefore, any book set in New Orleans I need in my life. If you know anymore let me know. Because remember, I belong in New Orleans.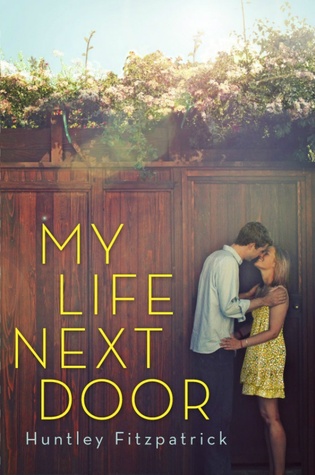 7. Landline by Rainbow Rowell- I loved Rowell's last, and only, adult book Attachments, so I can't wait for her next adult novel. It sounds great to me- and knowing Rowell's writing this will be more than perfect. When it comes to conversation, no-one does it better than Rowell.
8. My Life Next Door by Huntley Fitzpatrick- I have only heard brilliant things about this book.Plus it sounds like the perfect mixture of good writing, cute love story with just a pinch of Sarah Dessen! Have any of you read this book? What did you think?
9. Road Ends by Mary Lawson-You may not know about Lawson but you really should. Her book, "The Other Side of the Bridge," is one of my favourite books of all time. She released this novel in 2013 and I still haven't got my hands on it, but this summer will be the summer.
10. The Disreputable History of Frankie Landau-Banks by E.Lockhart- This YA book was a National Book Finalist. No more needs to be said except I need this.
We hope you enjoyed our rendition of this weeks Top Ten Tuesday - what books will you be taking to the beach this summer?